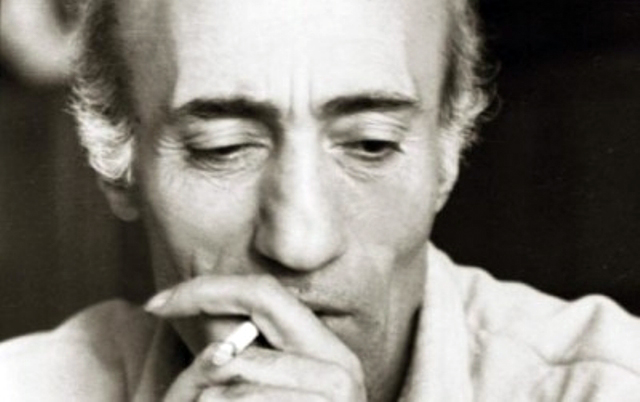 The novelettes "Sun of autumn", "Buffalo", "The bridge of Nana Princess" of Armenian writer, prosaist Hrant Matevosyan will be translated into Spanish language. Armenpress was informed from the director of Armenian school in Uruguay Hovhannes Polukyan that the first translation of the Armenian writer he himself began in 90-s. "At first I translated only "Sun of autumn", than on copyright issues I established contact with one of his descendants – David Matevosyan, his son. He said that not only "Sun of Autumn" but all other creations of the writer should be translated" said Polukyan.
The Spanish translation of Hrant Matevosyan's creations is planned to implement during coming several years and the readers will be the people of Hispanic countries – Uruguay, Argentina, and Spain. "I have no doubt that they will be under attention because Matevosyan created works which are easy to understand" he said.
The creations of Hrant Matevosyan were earlier translated into Russian, Lithuanian, Moldavian, Georgian, Ukrainian, English, Bulgarian and German languages.