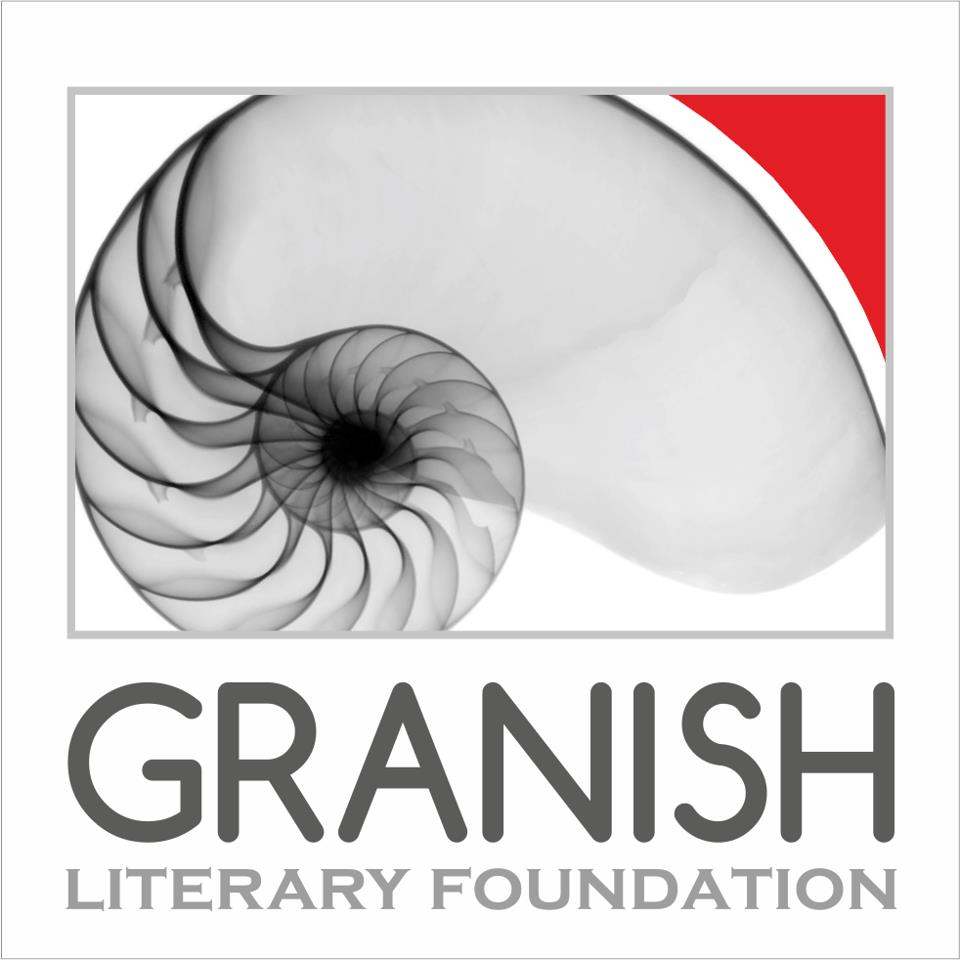 Granish is an open literary community of Armenian writers, literary critics, translators and publishers.
Mission
Dealing with availability of free educational knowledge for people of Armenia, promoting intellect as public value and reading, strengthening of freedom of speech and protection of copyright – promote establishment of civil society in Armenia.
Organisation Overview
Protection, development and dissemination of Armenian language and literature.
Presentation and dissemination of Armenian literature worldwide.
Digitization and relevant presentation of Armenian classic and contemporary literature in the internet.
Translation of world literature into Armenian.
Involve Armenian Diaspora writers in general activities of Armenian literature.
Development of Armenian literary marketplace.
Presentation of literature of minorities based in Armenia.